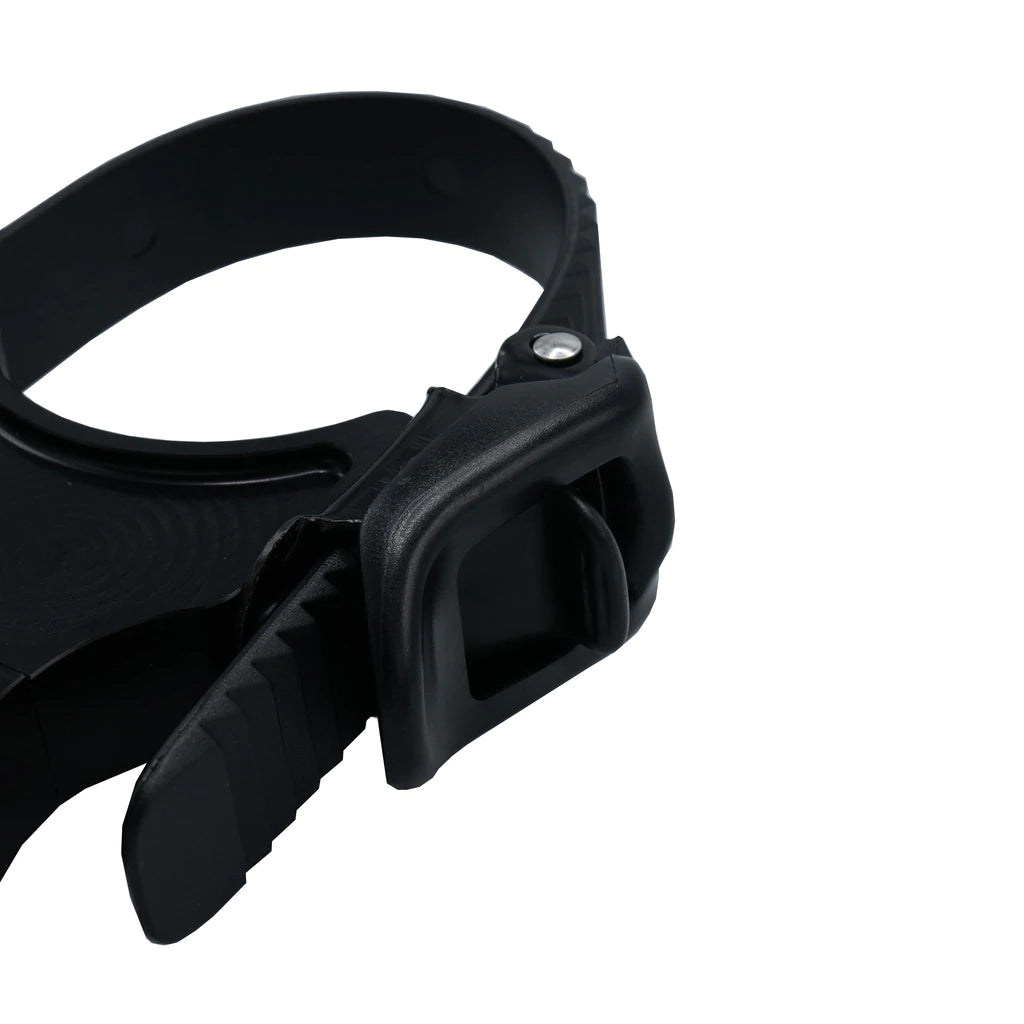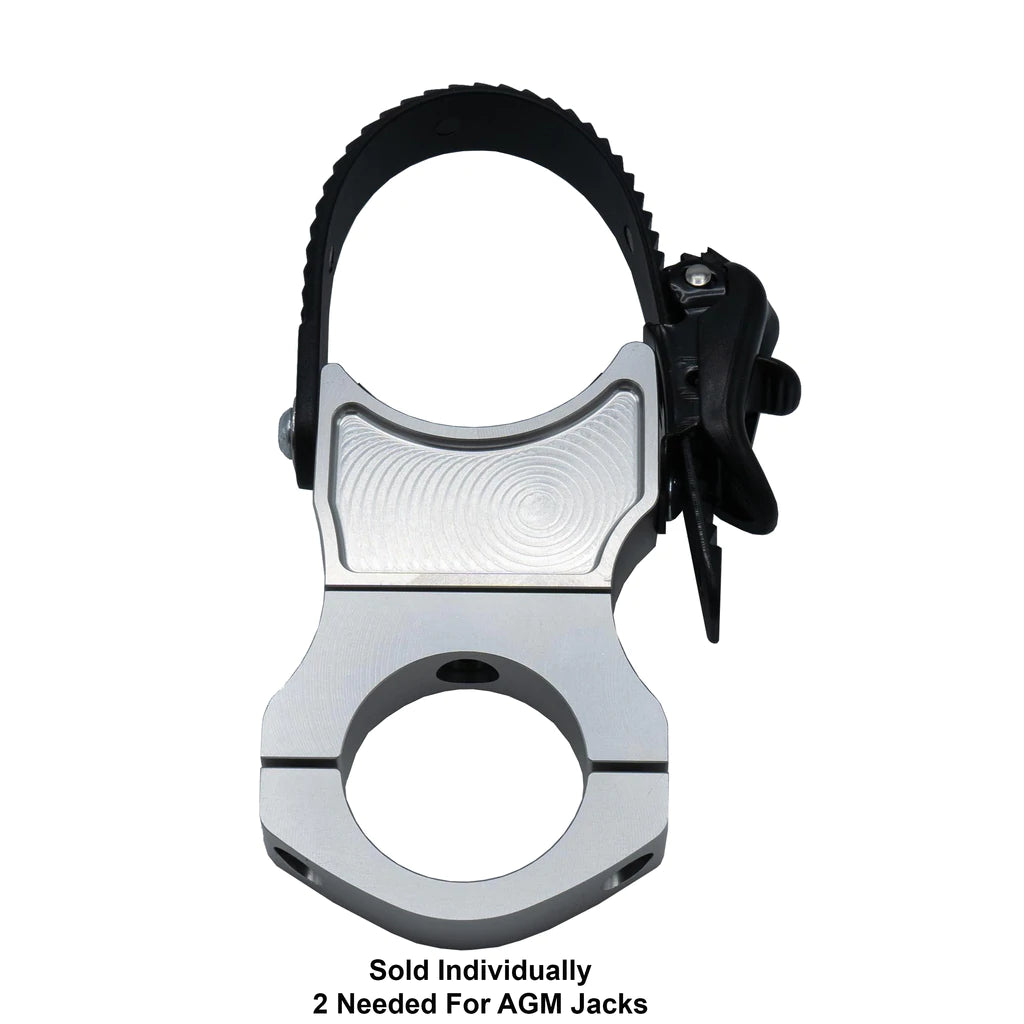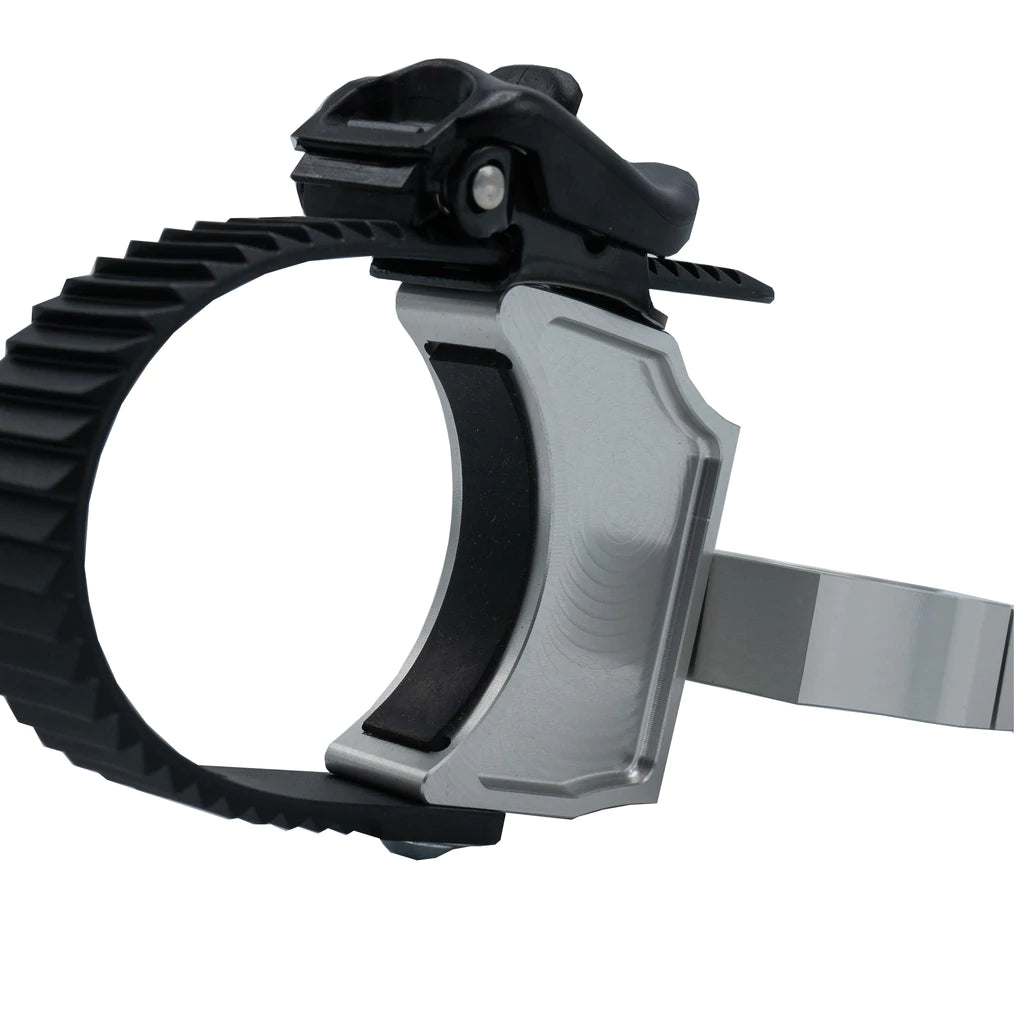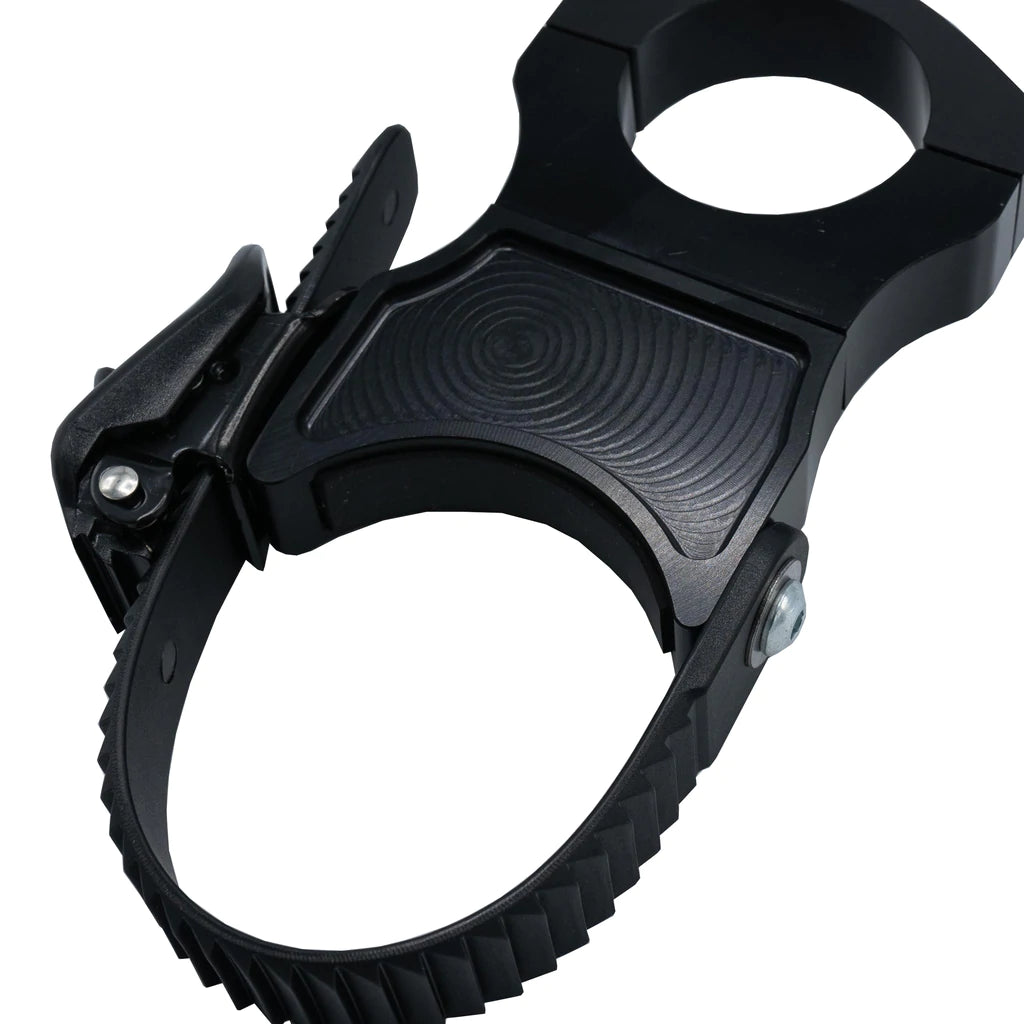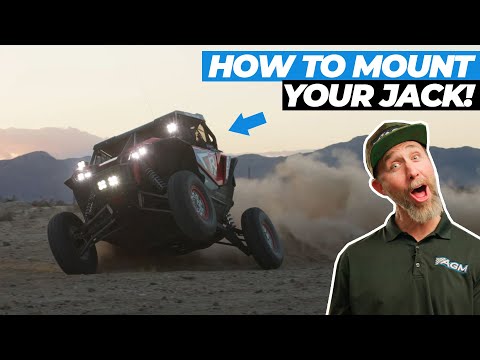 AGM Quick Clamp - Chassis Mount - Electric or Manual Jack
Looking for a simple and quick way to mount your AGM Jack (or other components 1 inch to 2.5 inches in diameter) to a chassis tube. The Quick Clamps are the answer. Install in minutes with Allen wrenches. No welding required. Mounts available in Black or Natural color. 
Quick Clamps sold individually.